What is Embryo Donation?
A couple's infertility or subfertility problem may be due to a combination of factors and may affect both man and woman. If standard IVF treatment fails or offers very small chance of success, the transfer of a donor embryo into the woman's womb may be the only way to conceive.
Embryo Donation is for couples struggling with infertility in which eggs and sperms are absent. It is a cost-effective, well established and successful technique for conceiving.
The Success rate of Embryo Donation is more than 65%. It is more successful than egg donation and has fewer medical complications.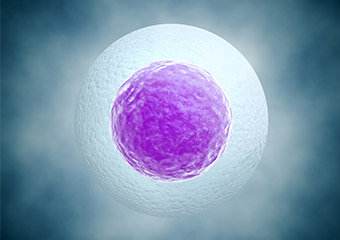 Recommended for:
Embryo donation is advised to
Infertile couples
Female whose ovaries do not produce eggs because of premature menopause
Female who has undergone cancer or endometriosis treatment
Woman with non-functioning ovaries
Couples who have experienced repetitive IVF failure
Male partner with poor or zero sperm count